Direct to Consumer
Compounded Medications and Generic/Brand Names
Save by going Direct!
Fast 2-Day Shipping - No Extra Fees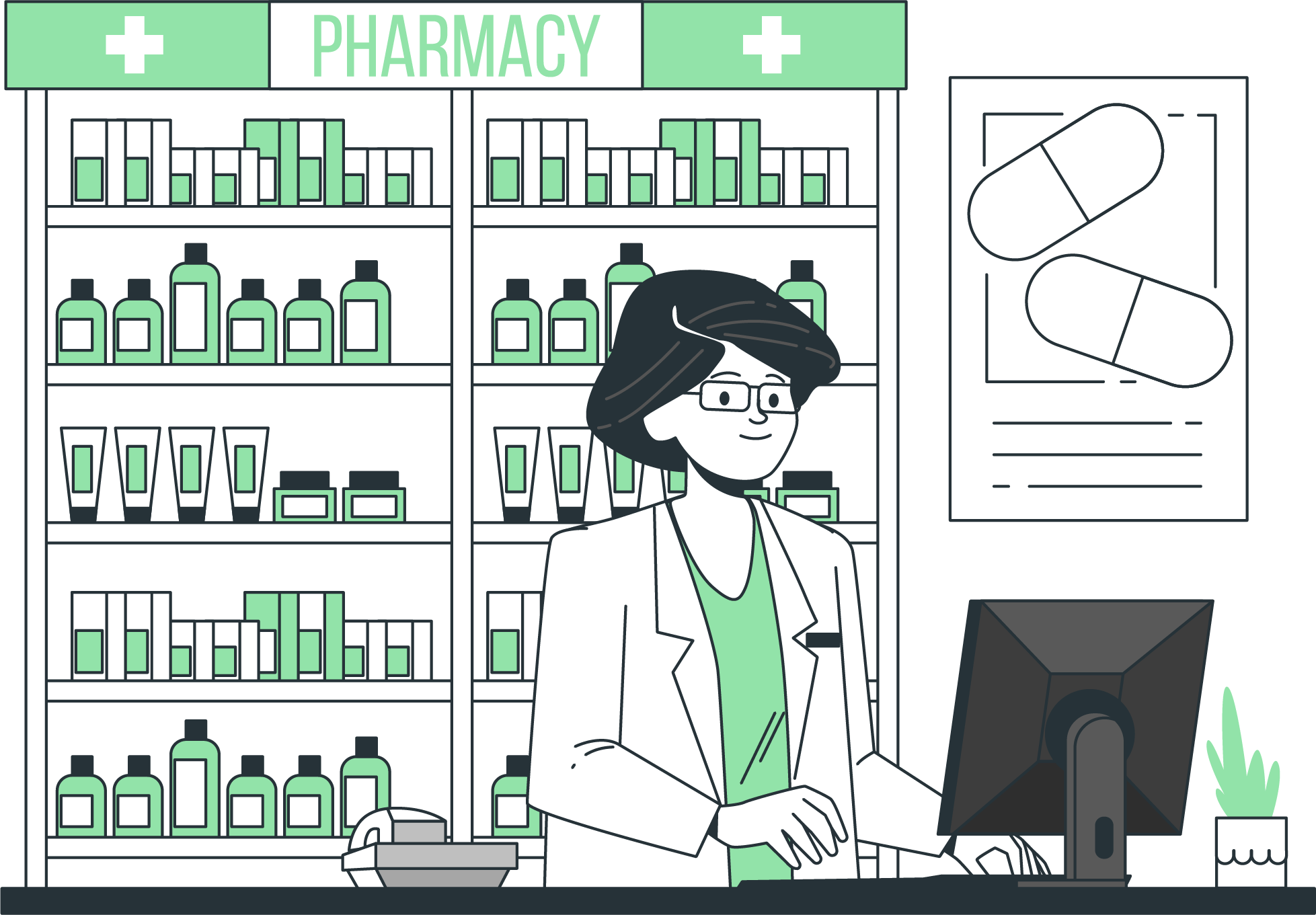 Hello savings
💵
The process is quite simple
At Absolute Direct we not only offer the generics that you can get at any pharmacy, but we also offer specialty compounded medications.
We can fill the scripts that Walgreens, Publix, CVS, and, all of the regular pharmacies can't!
By law you're entitled to take your script to any pharmacy of your choice. We help you get your medications at the best available prices with only a few steps.
1
Find your medications
It only takes a few clicks.
2
Submit your script to us
Your doctor can fax your scripts to us, or we can contact them on your behalf.
3
Shipped directly to you
Once your prescriptions are completed, we will deliver them directly to you via FEDEX 2-Day Express.
Reviews from
REAL people
Vivian R. Said
Not only have I saved by transfering my prescription but now I don't have to go to the pharmacy to get my medications. I should've made the switch a long time ago!
Nico R. Said
Absolute was able to get me the custom compound my local pharmacy could not get for me! Plus they shipped quickly and I got it within 48 hours ⭐️⭐️⭐️⭐️⭐️.
Sebastian H. Said
Absolute Direct has saved me a ton of money! Absolute prices are better than my insurance co-pay so I just get my medications through them.
When you need us, we'll be here to help
© 2021 Absolute Pharmacy - All rights reserved.
© 2022 Absolute Pharmacy - All rights reserved.